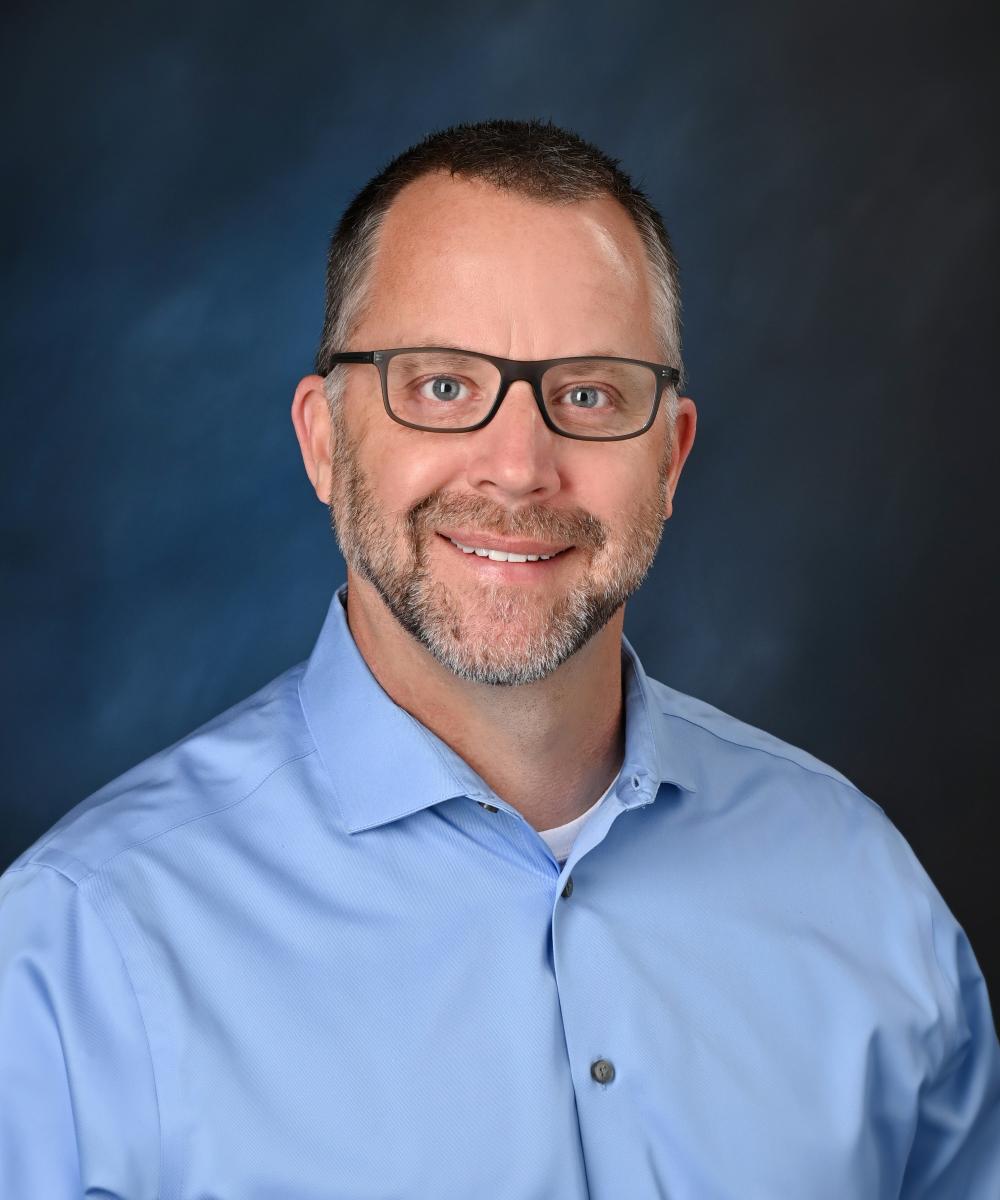 Ronnie Clark

AAMS®, CKA®
LPL Financial Advisor
Registered Representative, LPL Financial
Ronnie joined the PFG Team in September of 2020.  He is a long-time resident of Rankin County and is a 1992 graduate of Northwest Rankin High School. Ronnie continued his education at the University of Southern Mississippi graduating with a B.A. in History.
Ronnie believes we are called to be diligent stewards of all that God has provided to us. When we begin to operate and live our lives within God's economy, we can then discover true contentment.  Whether it is budgeting, giving, spending, saving for emergencies, saving for retirement, investing, or debt elimination, Ronnie's desire is to come along side clients and walk with them through the financial decisions they encounter throughout their lives. 
Ronnie is married to his high school sweetheart, Ashley, and they have four children:  Lochlan, Jay, Silas, & Mae Mae.  The Clarks are members of Pinelake Church, where Ronnie has served as a deacon, finance team member, and family ministry servant. He has also led multiple Dave Ramsey Financial Peace classes as well as Crown Financial Ministries' small group Bible studies. In his free time, Ronnie enjoys running, grilling, sports, reading, history, and spending time with his family.